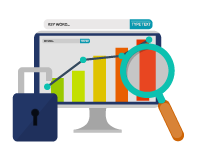 SEO
Keyword Strategy
Search Engine Marketing (SEM)
Pay Per Click (PPC)
Social Media Marketing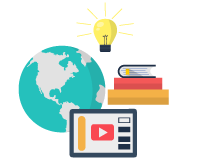 Web Design
User Experience (UX)
Creative Content
Photo & Video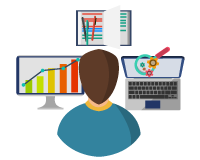 Strategic Consulting
Analytics
Competitor Research
Campaign Audits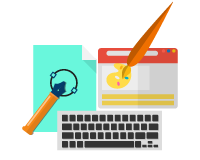 Branding
Social Media
Community Engagement
Creative Services
Omni Channel Marketing
Our approach centers on utilizing every available medium to communicate directly with your customers, both existing and potential. That includes traditional print ads, fancy digital campaigns, social media ties—heck, even street-level, face-to-face communications—all aimed at connecting you with larger markets and better buyers.
Take the best parts of the last 100 years of advertising, pair them with today's most advanced digital technology, and toss in a fistful of new-media savvy—that's what Art C's integrated approach is all about.
When you develop an integrated marketing strategy side-by-side with us, you ensure strong and steady messages, ideas, and visual clues throughout your campaign. It's how sturdy brands are built, and it's what we do best.