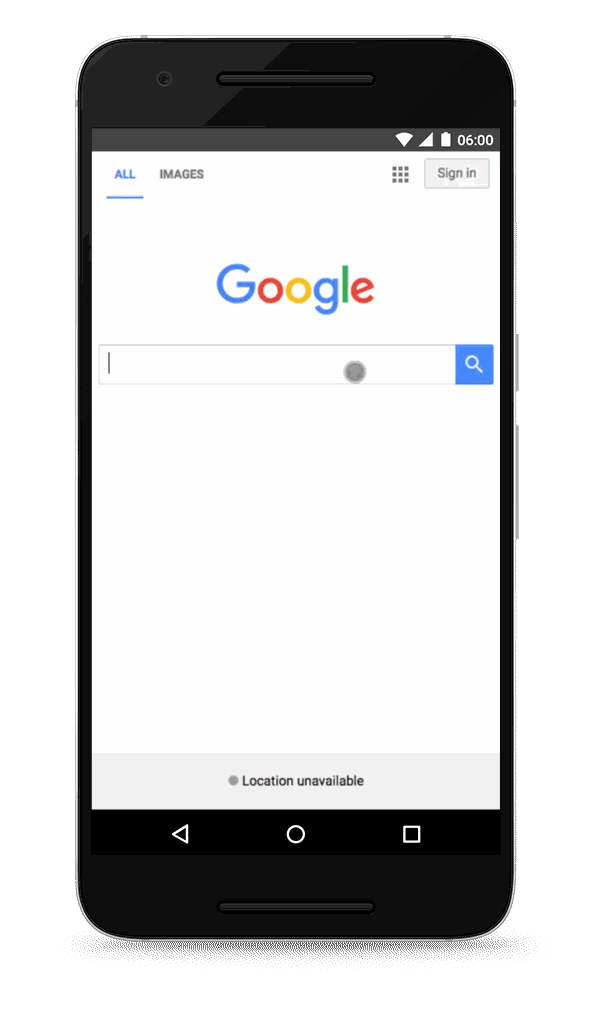 Over 90% of mobile searches lead to action, over 50% lead to purchase. That's a telling sign of where things are going.
At ArtC Inc., we see mobile advertising as the way of the future – not something that businesses should "tack on" as an afterthought. The fact that most of us spend our days with our smartphones and mobile devices glued to our hips represents a huge opportunity for businesses to increase their incoming leads and sales. By taking advantage of mobile's unique location and social interaction features, we're able to create custom campaigns for our clients that lead to major business results.
How Can Mobile Help My Business?
There's no "one size fits all" approach to mobile advertising, as this unique platform offers a wide variety of ad options and formats. That's why we customize our mobile campaigns to suit the needs of your potential clients by including any of the following ad types:
Mobile YouTube Ads
In-App Ads
Click-to-Call Promotions
Tap-to-Download Programs
Product Extension Ads
Video Ads
Mobile Search Ads
Sitelink Ads
Expandable Video/Image Ads
Instant Preview Ads
Promotion Code Ads