[ultimate_modal modal_on="custom-selector" modal_on_selector=".open-modal" modal_style="overlay-slidedown" overlay_bg_opacity="80″][contact-form-7 id="6957″ title="Free Consultation"][/ultimate_modal]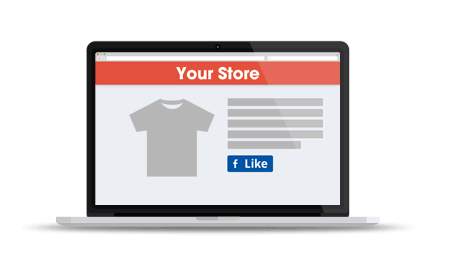 Digital Marketing and Retargeting Strategies, often referred to as the "second half of the PPC pie", help to capture paid advertising visitors who don't immediately convert to customers on your site by "following" them around online and ensuring that your ads display on the websites these readers visit next.
Sound complicated? While retargeting can be a hugely powerful tool when it comes to boosting the efficacy and profitability of your PPC campaigns, implementing this strategy can be overwhelming for most website owners.
Never fear – we are here to help! Working together, we'll:
Determine whether or not retargeting can improve your PPC campaign ROI.
Analyze your current PPC campaigns to identify retargeting opportunities.
Test different retargeting approaches to maximize customer returns.
Customize retargeting ad messaging to match user activities on your site.
Continuously test retargeting placements to attract more paying customers to your site.