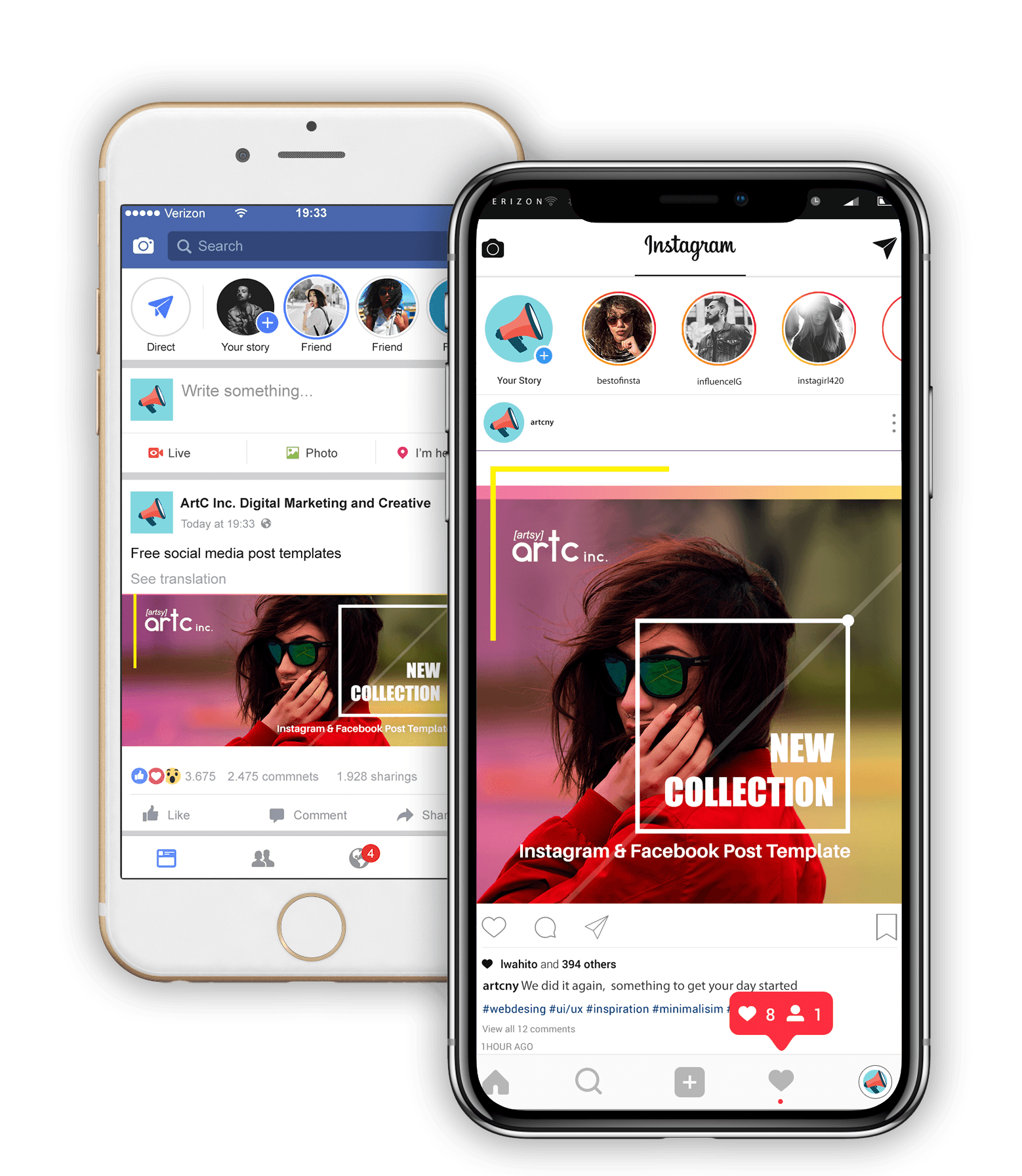 YOU MISSED THE ONE TIME OFFER ?
You can still own the social media kit for $19.95
[direct-stripe type="payment" amount="1995″ description="SOCIAL MEDIA TEMPLATES" label="Click to Buy The Entire Template Stet Now" panellabel="Pay now" success_url="https://artcny.com/lp/purchase-confirmation/"]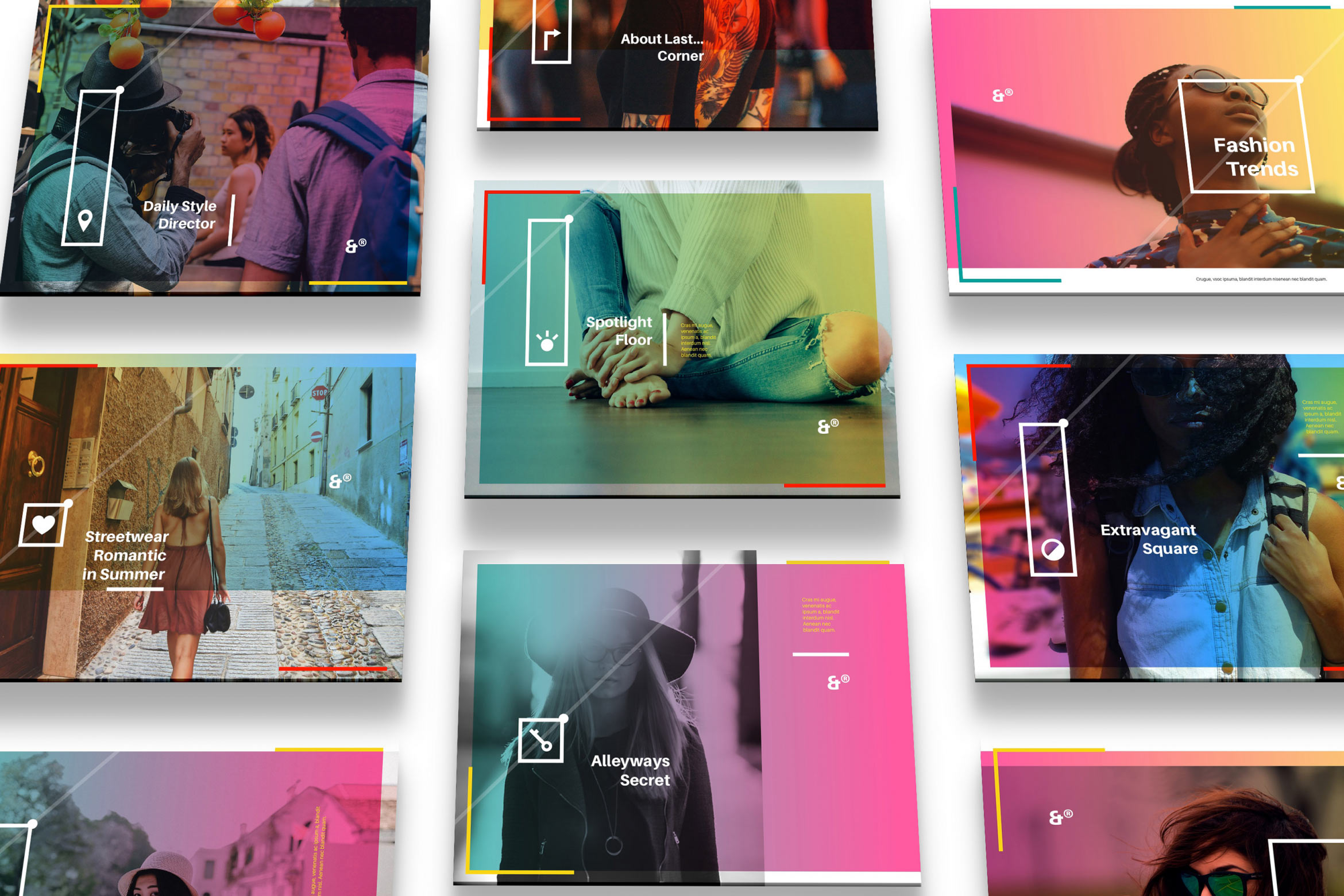 ? YOU MISSED THE 7 DAY OFFER
Sorry you missed the one time offer. However, you can still buy the entire set of 30 templates for $19.95 - Just click the button below ???
[direct-stripe type="payment" amount="1995″ description="SOCIAL MEDIA TEMPLATES" label="Click to Buy The Entire Template Stet Now" panellabel="Pay now" success_url="https://artcny.com/lp/purchase-confirmation/"]
15 1080x1080px layered PSD files
15 1200x630px layered PSD files
2 Master files with all templates
Editing instructions
Stock images included
[direct-stripe type="payment" amount="1995″ description="SOCIAL MEDIA TEMPLATES" label="Click to Buy The Entire Template Stet Now" panellabel="Pay now" success_url="https://artcny.com/lp/purchase-confirmation/"]
1080 x 1080px
[ultimate_carousel slide_to_scroll="single" slides_on_desk="3″ slides_on_tabs="2″ slides_on_mob="1″ autoplay="off" dots="off"]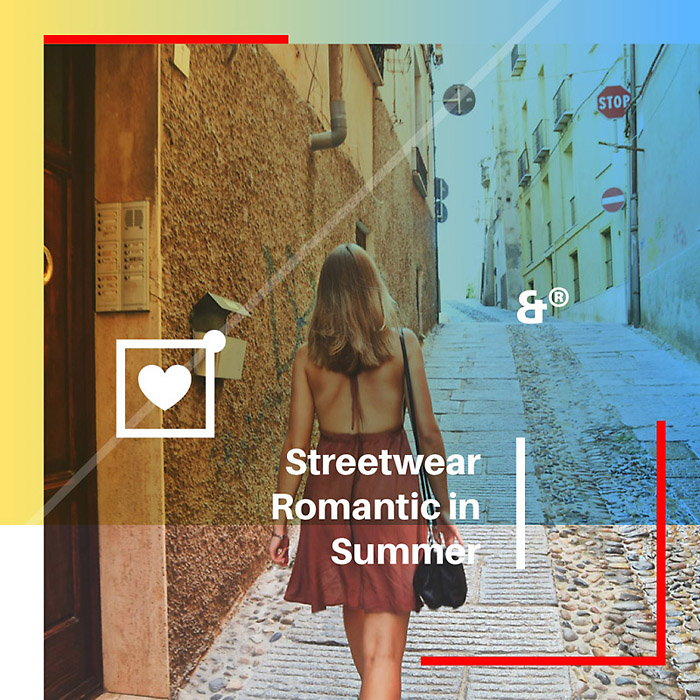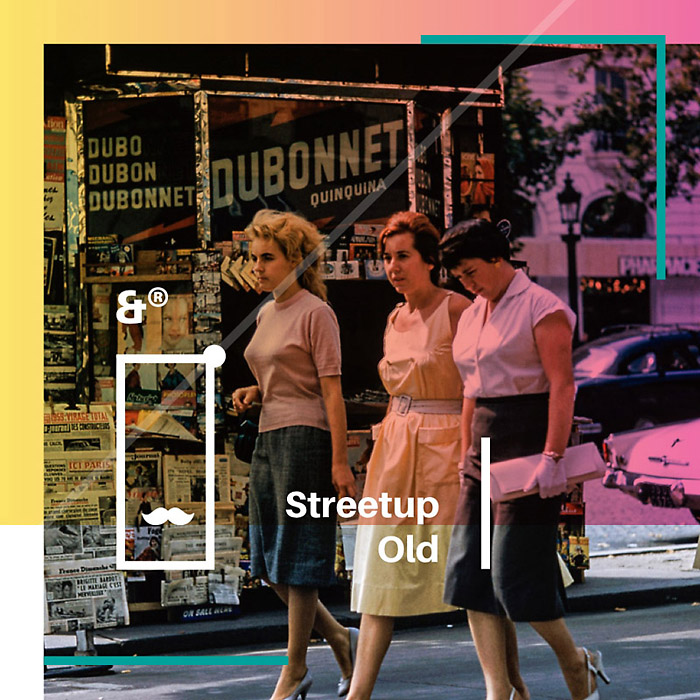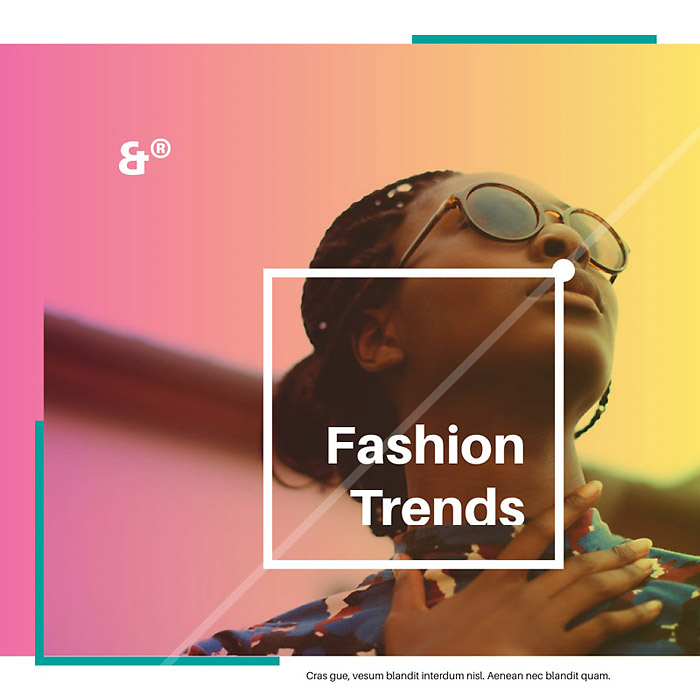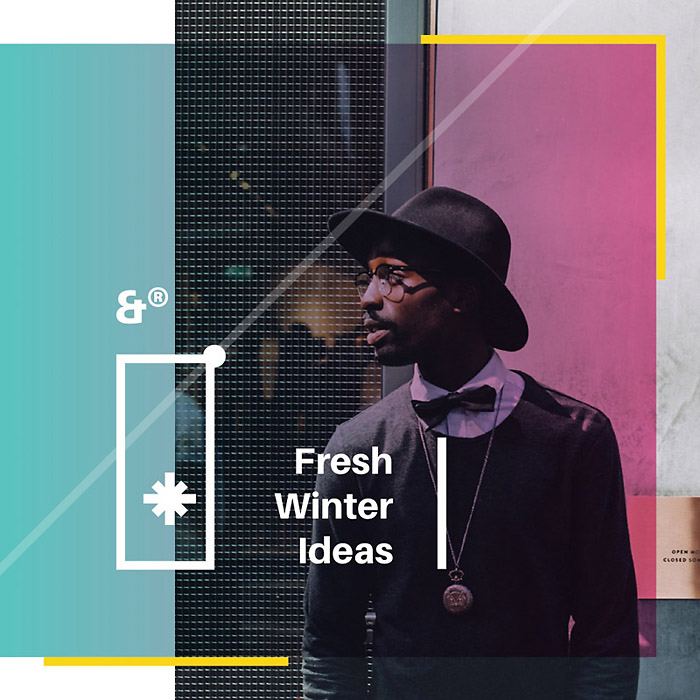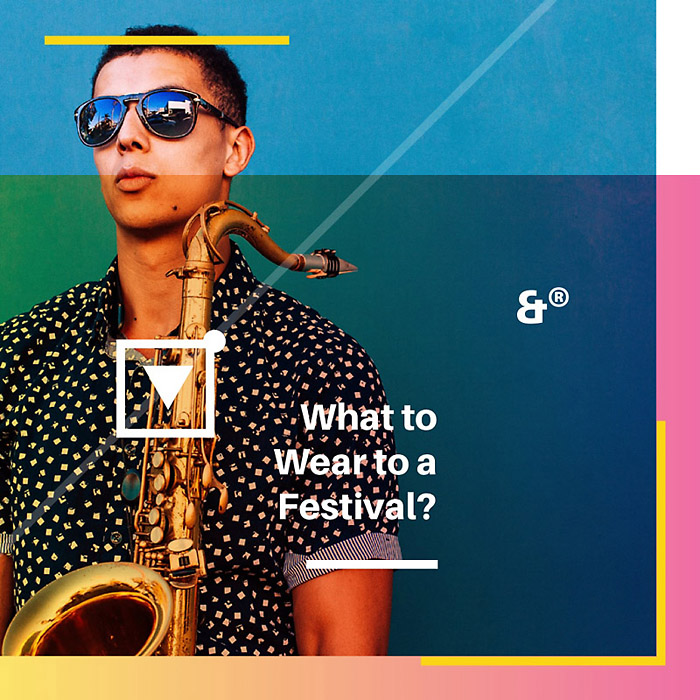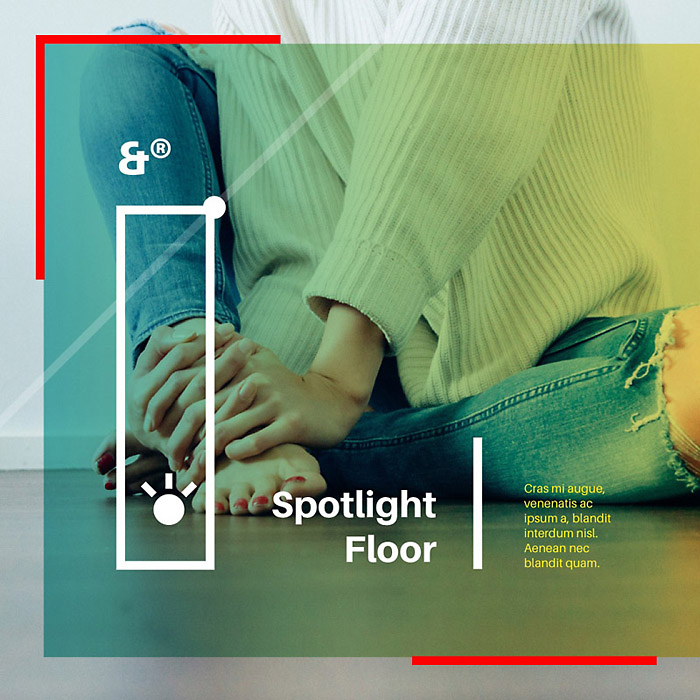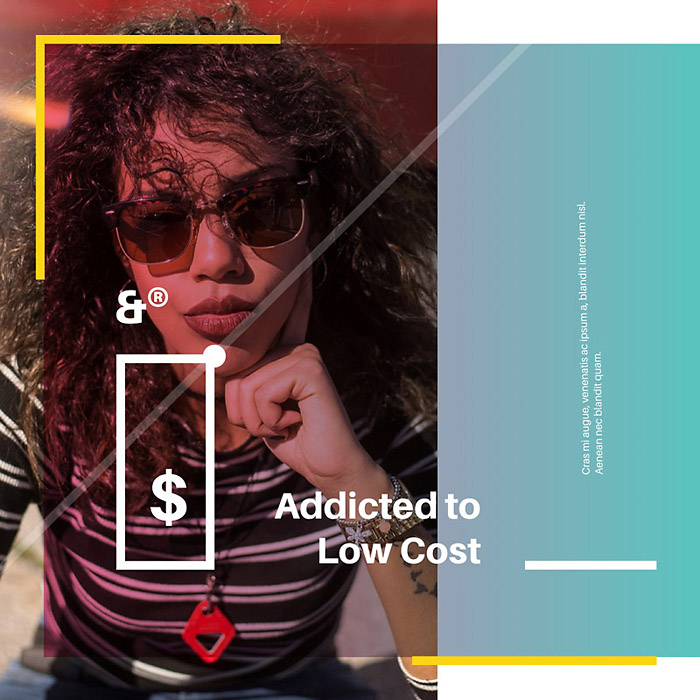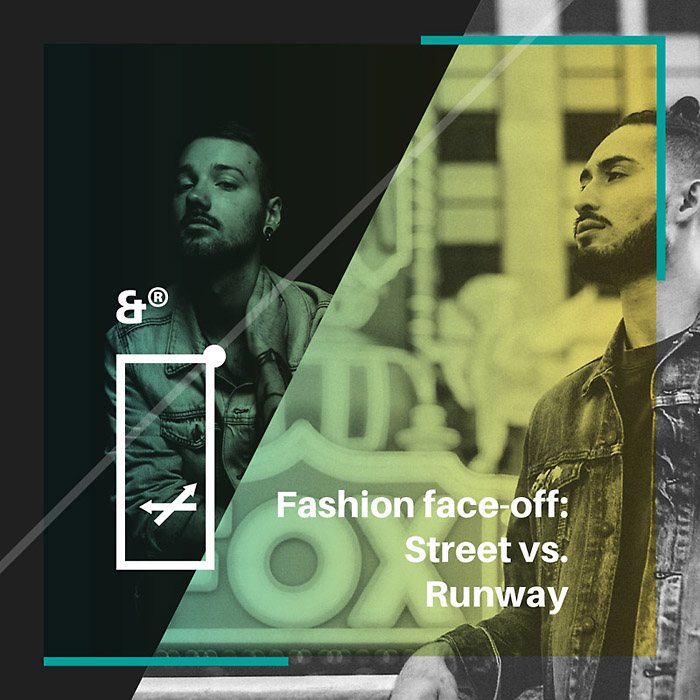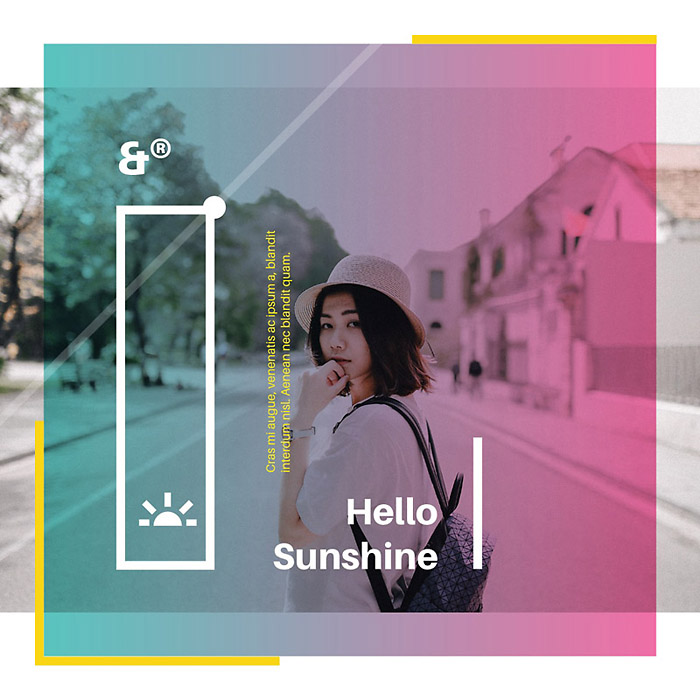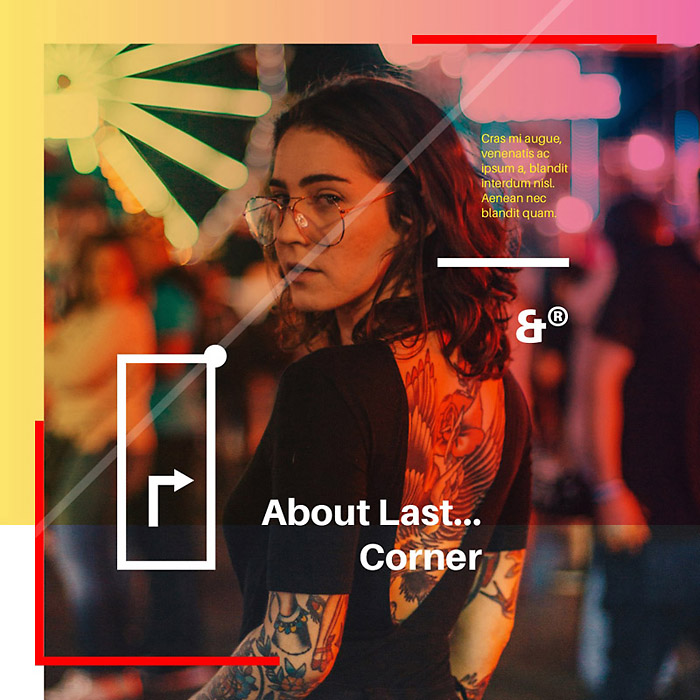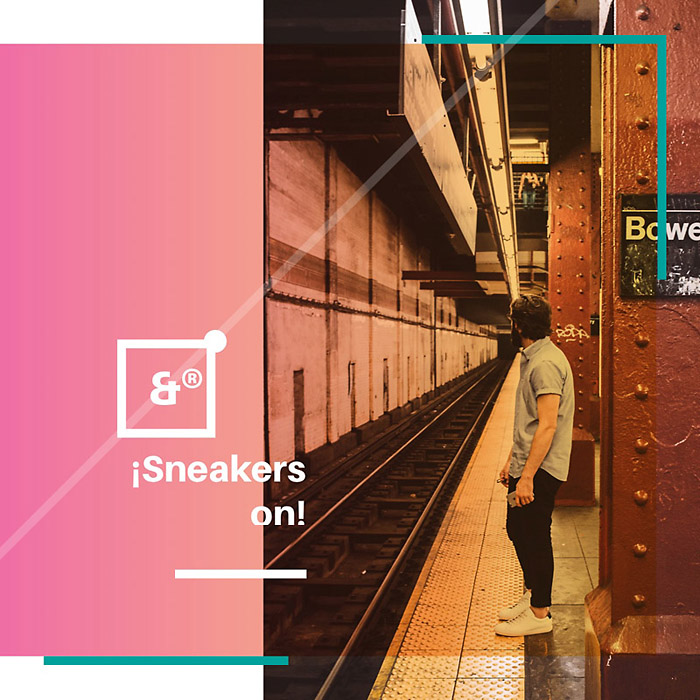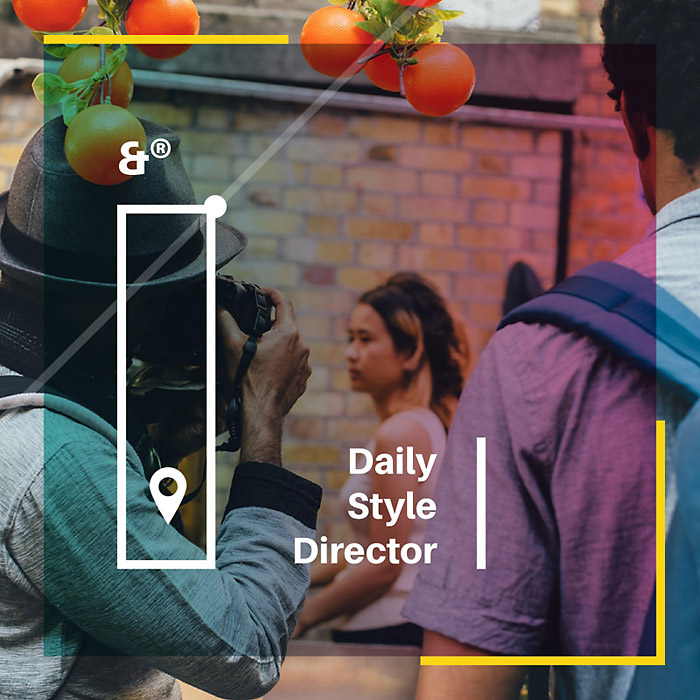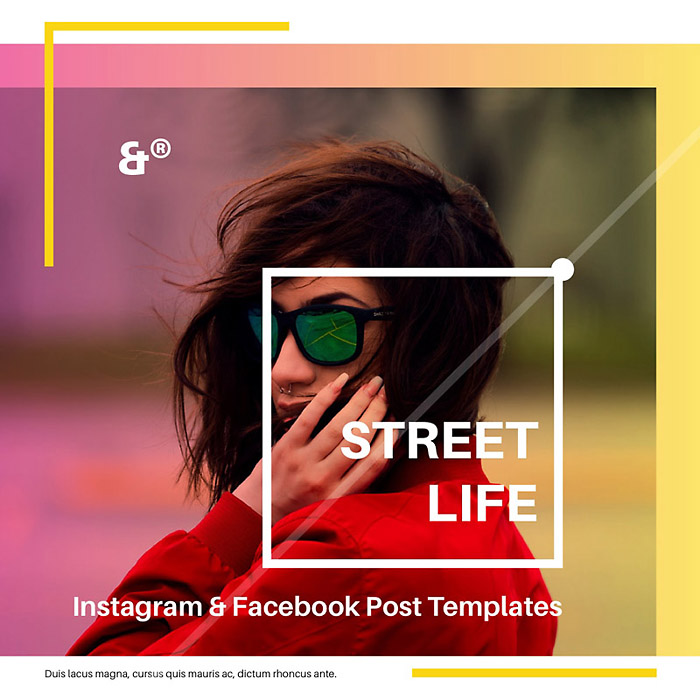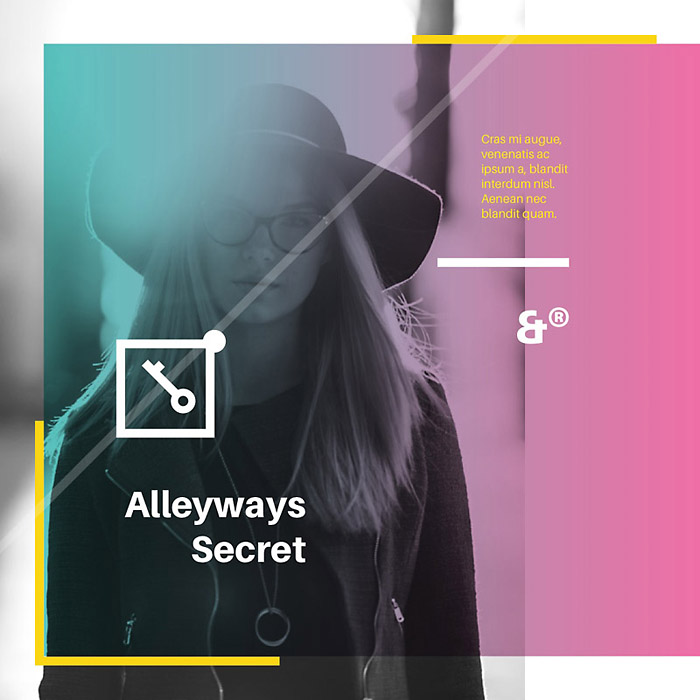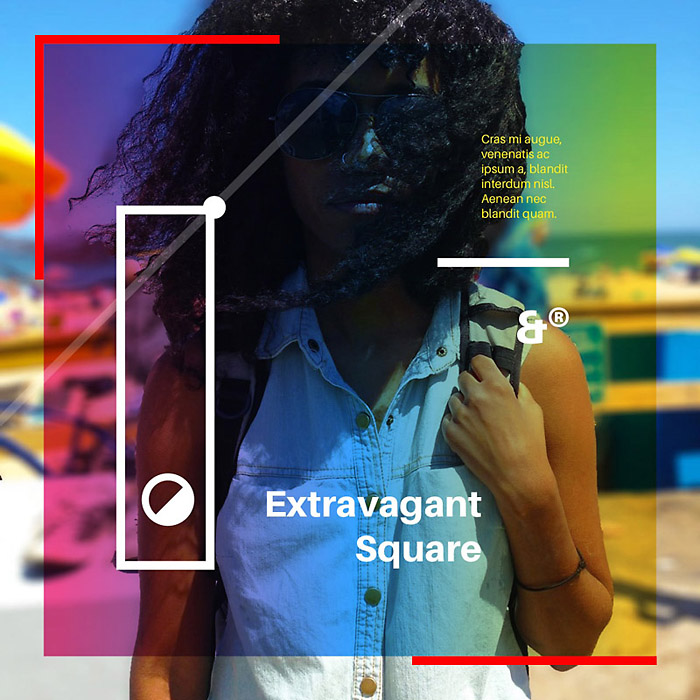 [/ultimate_carousel]
1200 x 630px
[ultimate_carousel slide_to_scroll="single" slides_on_desk="2″ slides_on_tabs="2″ slides_on_mob="1″ autoplay="off" dots="off"]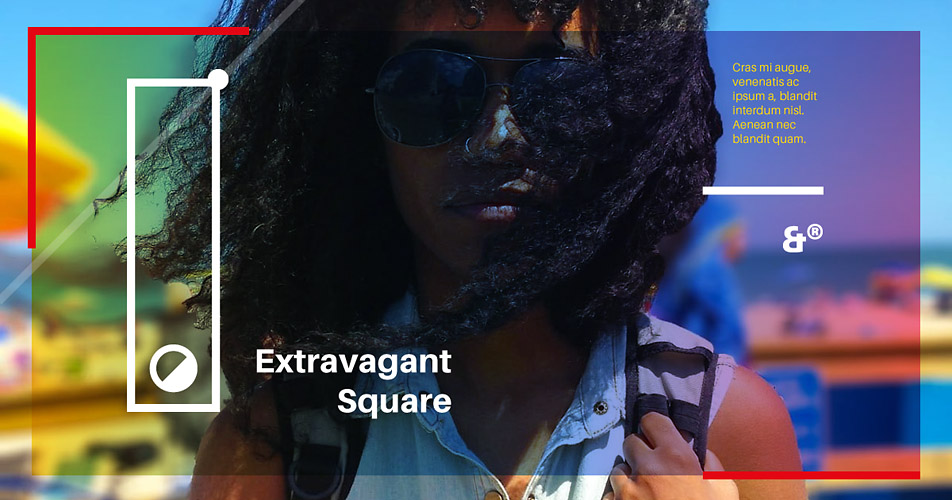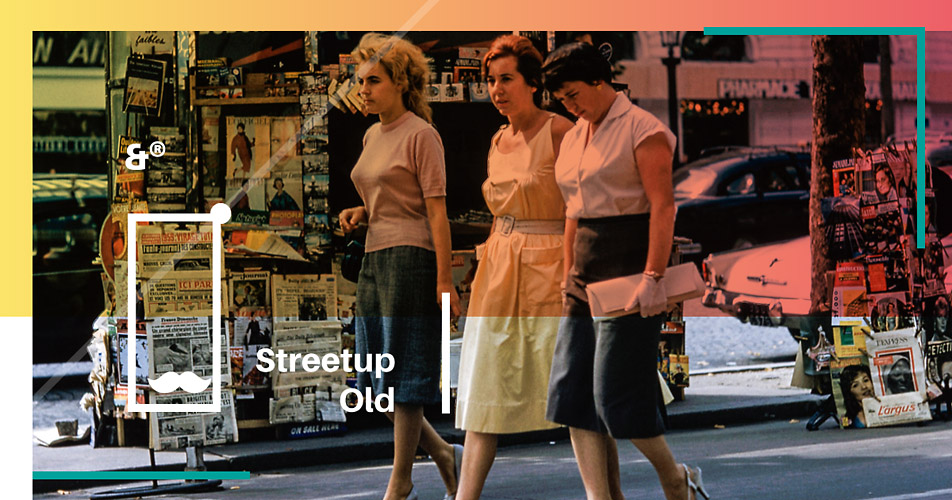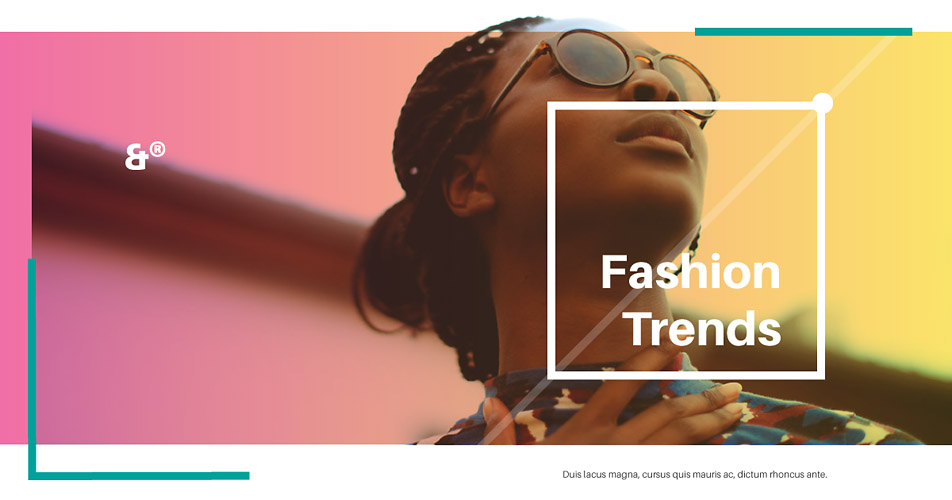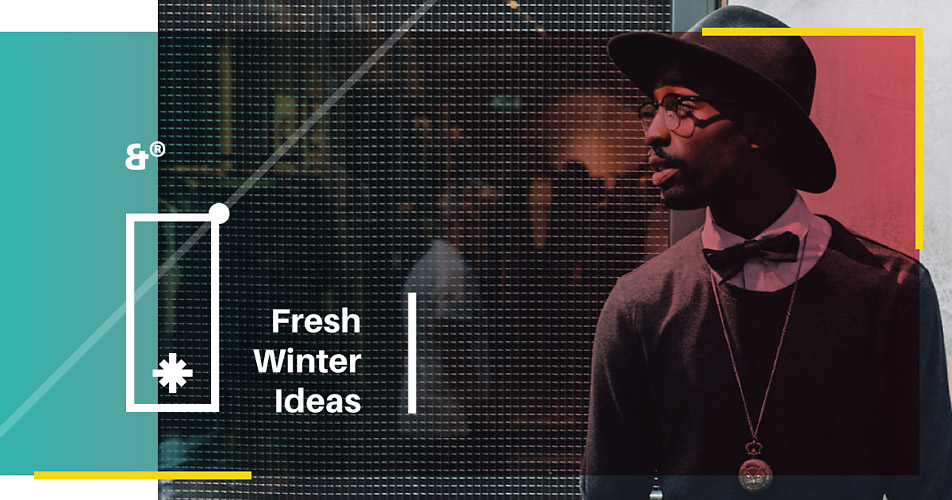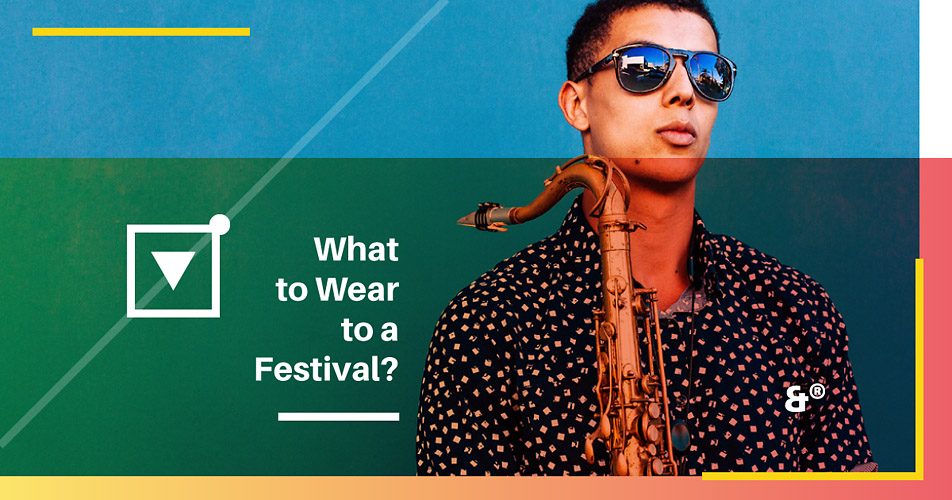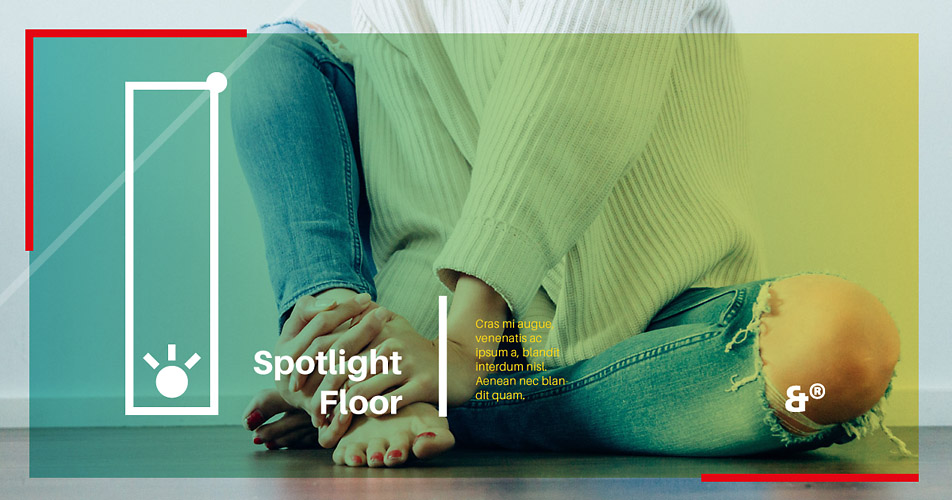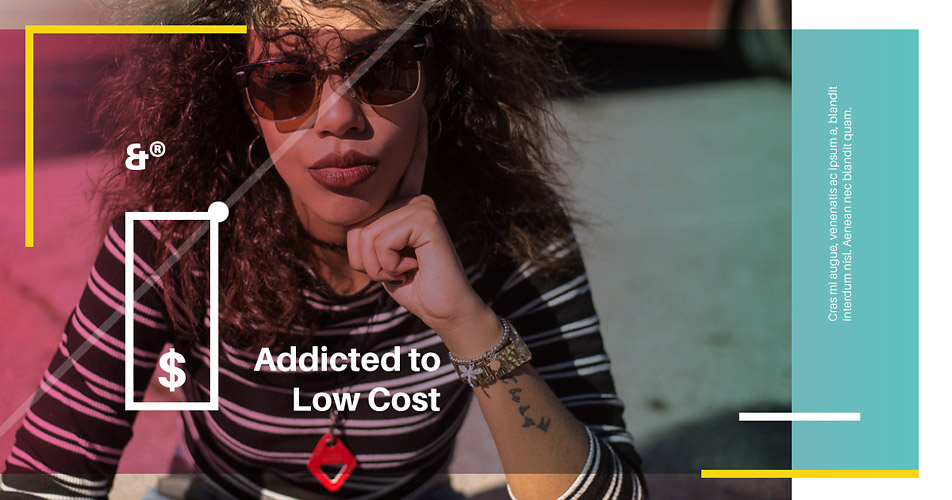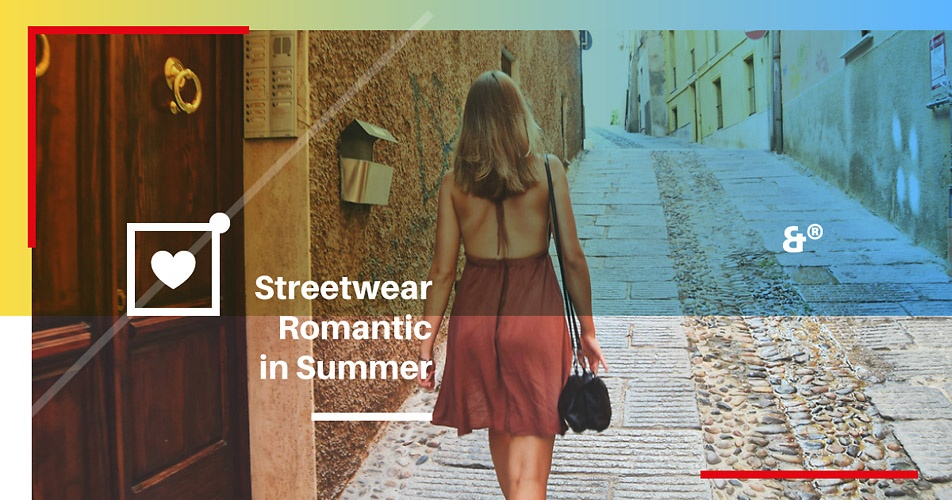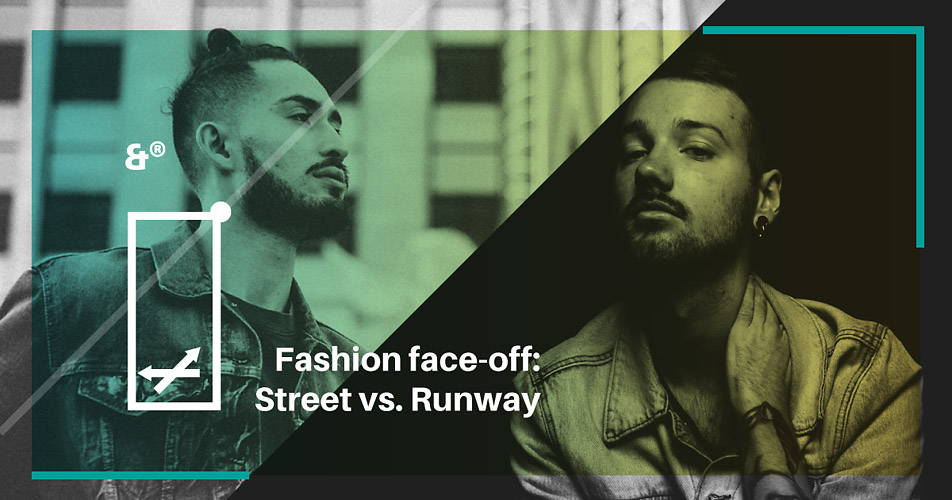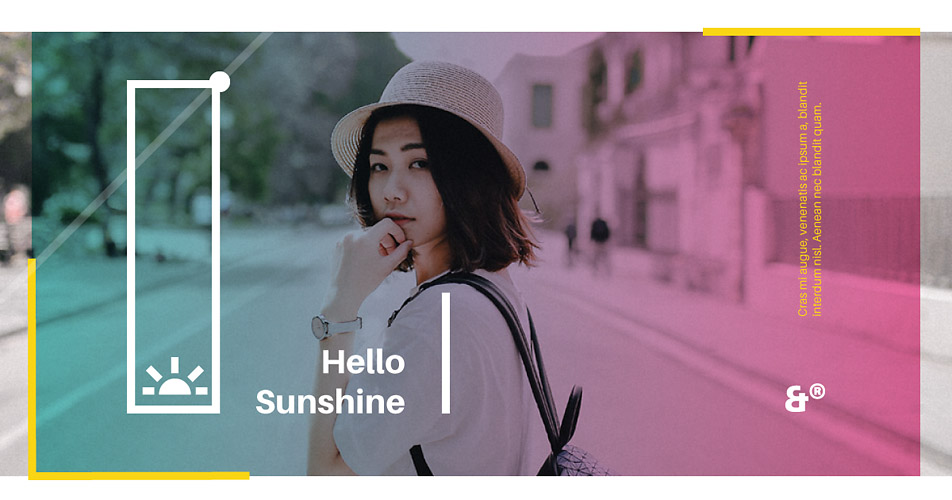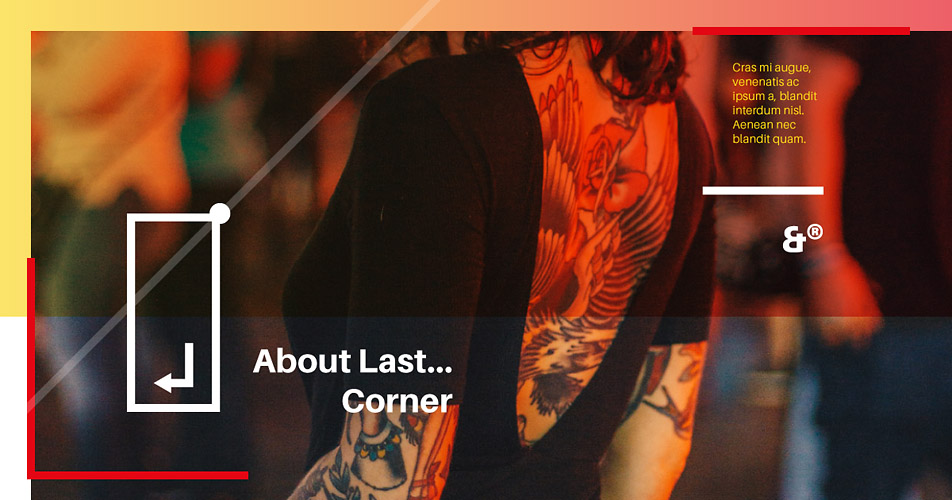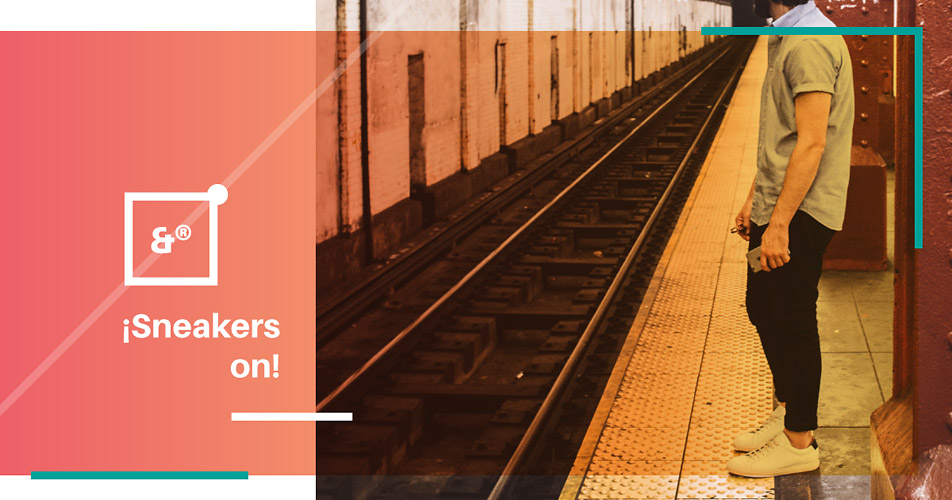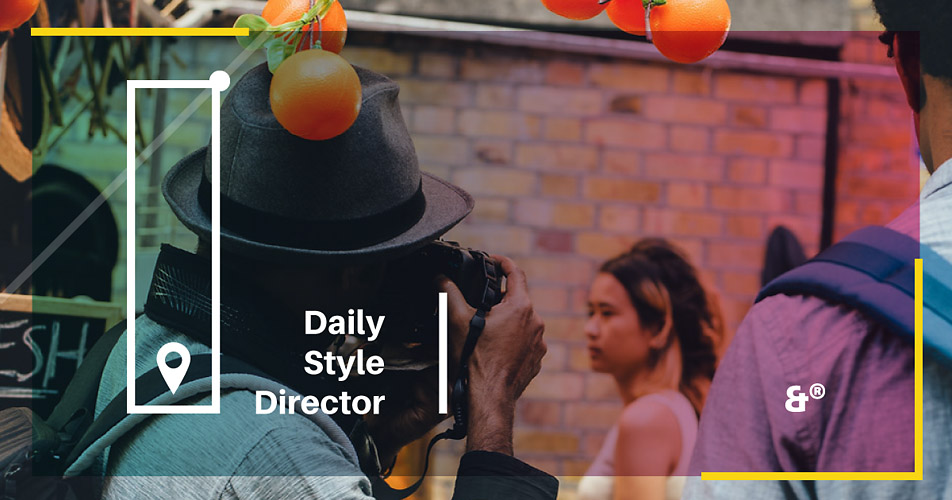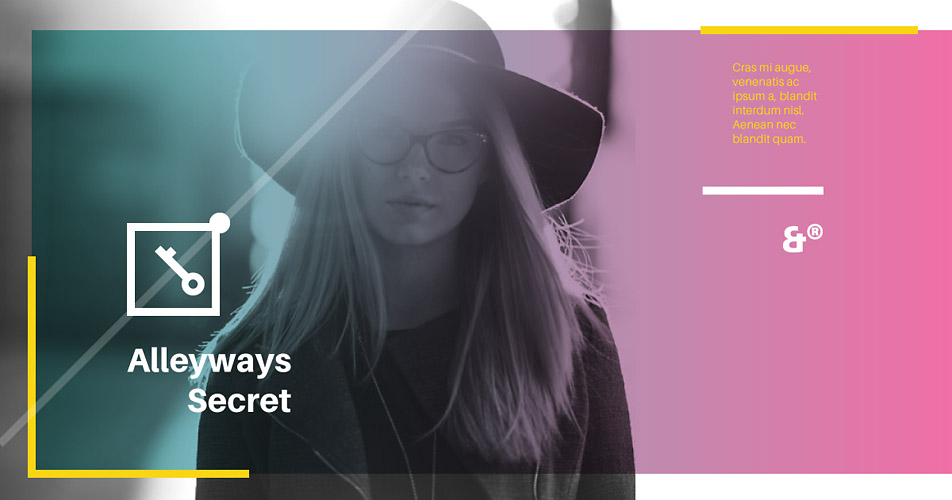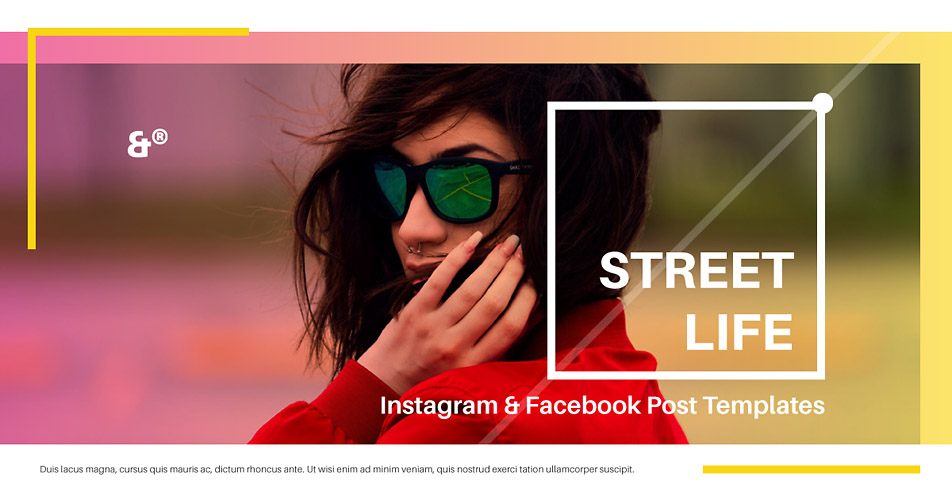 [/ultimate_carousel]
[direct-stripe type="payment" amount="1995″ description="SOCIAL MEDIA TEMPLATES" label="Click to Buy The Entire Template Stet Now" panellabel="Pay now" success_url="https://artcny.com/lp/purchase-confirmation/"]