[artsy] Inc.
Your Left-Brain/Right-Brain Digital Marketing Consultants
Left – Brain
Marketing strategy, SEO, Paid search (PPC), Campaign analytics, Growth tactics, Sales funnel development, Website audit, Mobile marketing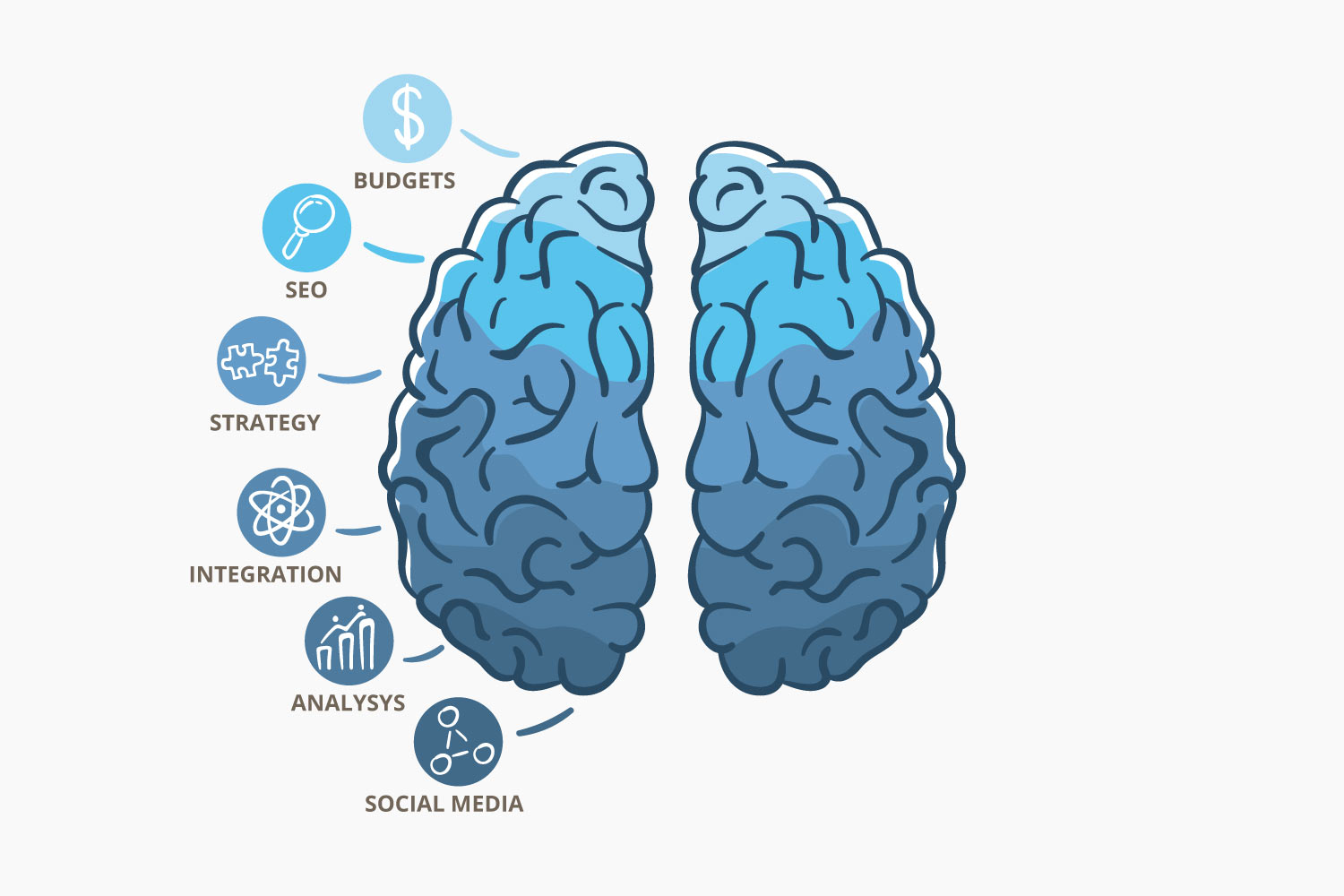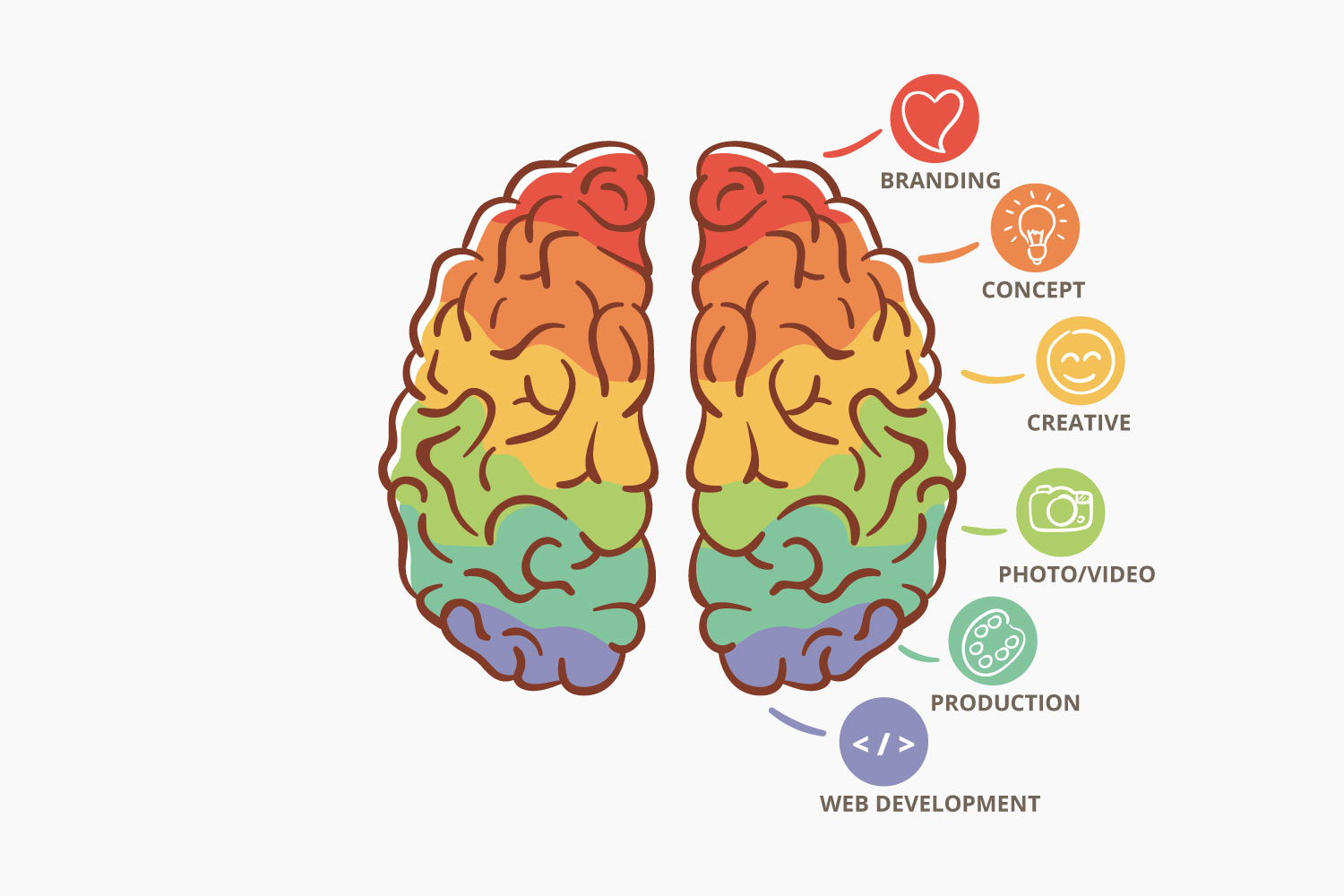 Right – Brain
Web development, Branding, Content marketing, Creative production, Art direction, Photography, Video, Creative concepts, Mobile applications, Virtual reality (VR)
Holistic approach to digital marketing
Most digital agencies treat marketing, website design, and content as separate concerns. But your users encounter them as part of a whole experience. At Art C Inc., we're interested in that whole experience—and in making it the best it can be.
To succeed online, you need a holistic, repeatable approach. We'll develop strategies to solve your online problems, then collaborate with you as needed to implement those strategies. In other words, we love improving sites (not just suggesting how to make them better) and leaving long-term benefits confirmed by metrics.
Book a Free Strategy Session
Identify KPIs

Define success

Campaign Audit

Analyze results
Develop strategy

Rearchitect flows

Rewrite copy

Redesign pages
Observe users

Spot problems

Create hypotheses

Competitor research
User test

Performance analysis

A/B test

Improve traffic and conversions
Big Company Experience, Small Company Focus.
We want you to grow & succeed
Dedicated Account Manager
Making sure to understand your business objectives and ensuring all projects go smoothly.
Accountability
Status reports and campaign analytics to ensure objectives are met and exceeded.
Transparency
It's your business and you have the right to know. Our job is to help you grow, not keep you in the dark.
Continuous Support
Client relation does not end with the project. We are your partners, and if you need support, you get support – as easy as that.
Get Serious About Your Business
Let's talk strategy, tactics, and growth.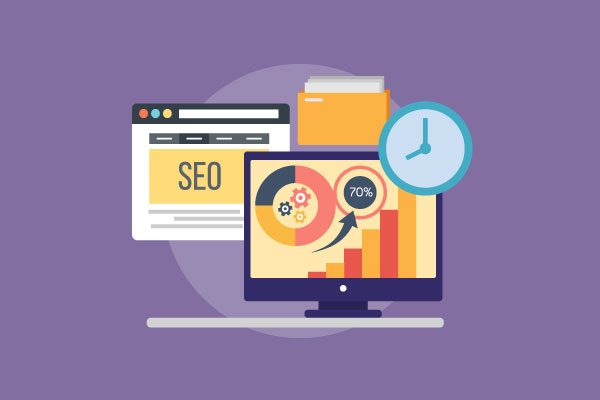 Ranking high in Google's search results can have a phenomenal impact on the success of…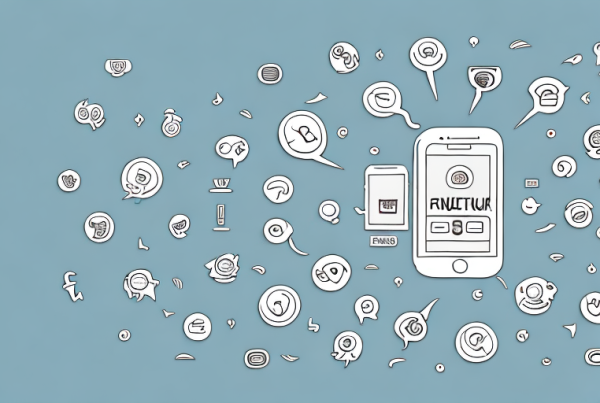 Social media marketing strategies specifically tailored for restaurants. Increase brand visibility, and engage with customers…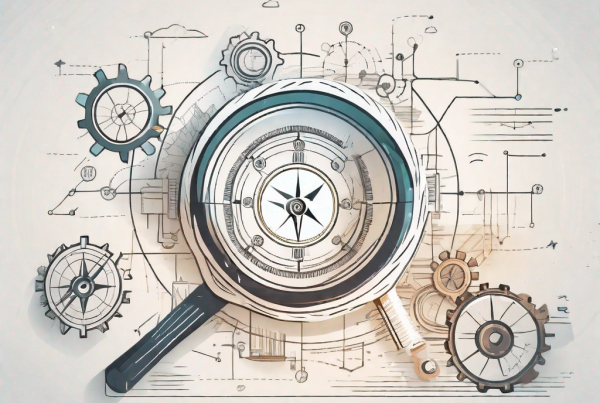 A list of effective SEO strategies to improve search engine rankings, increase organic traffic, and…